At Baby Be Hip, we promise you'll always leave with a smile!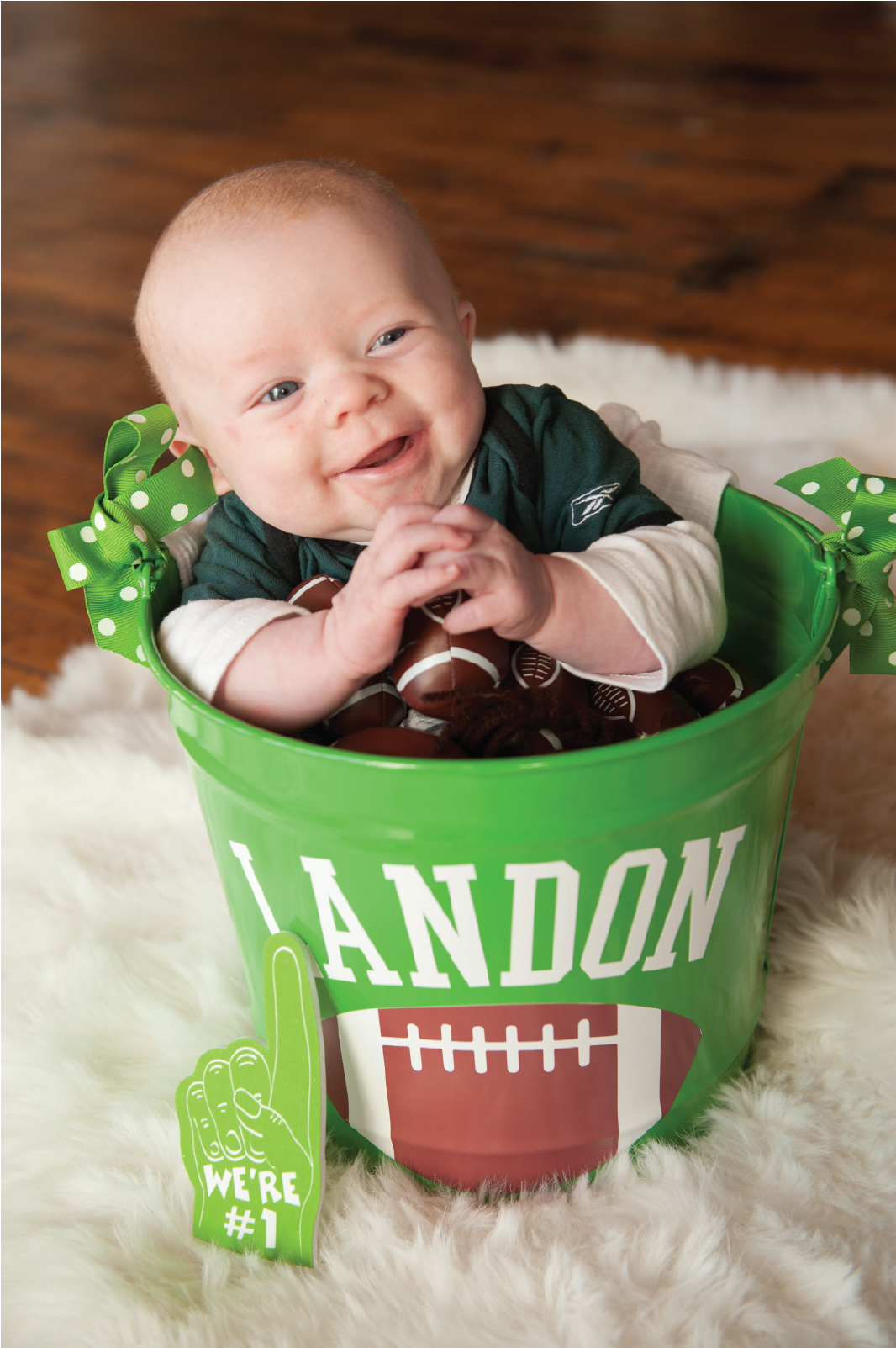 "What's the baby's name?" That's the question new parents get asked over and over. Parents think long hard about the perfect name for their new baby and at Baby Be Hip we personalize baby items showcasing the baby's name, made just for them. Not only are the parents thrilled with the baby gift they receive, you will look like a rock star for sending such a special and thoughtful gift that shows just how much you care. Our mission is to help you celebrate the new baby in your life with a baby gift that they love and use!
We have been celebrating new babies everywhere since 2002. Our goal is to create beautiful and unique personalized baby gifts while providing excellent customer service. We aim to WOW! and delight each and every customer. We offer high quality gifts, a handwritten gift note with free gift packaging, an emailed photo of your order before it ships and order updates every step of the way. You are in good hands with us!

What you'll find on Our Site: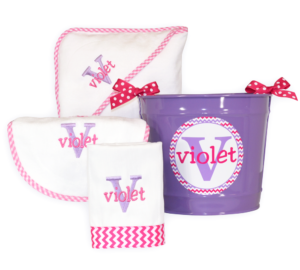 easy ways to celebrate the special new babies in your life
high quality products for your growing family
balance of classic designs with modern trends
excellent customer service
custom corporate gift program for easy client and employee gifting
fun and interesting content and social media
After the birth of our first daughter,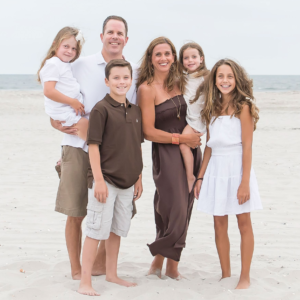 I was so proud of her and the name we had chosen that I wanted her name on everything. I noticed a clear lack of personalized baby gifts in the market and especially online so that's when I decided to start Baby Be Hip, all the way back in 2002. I loved the idea of ordering online because as a busy mom, I realized how difficult it was to get a baby dressed and out the door but I didn't want to sacrifice by sending a boring baby gift. My daughter, Molly, was a baby that spit up a LOT, so I never had enough burp cloths. However, I wanted them to be stylish, fun and (of course) personalized, so Baby Be Hip was born. Baby Be Hip was established in the Philadelphia area in my basement with a single product, the ever-popular personalized burp cloths. The business has since grown into a 2,500 square foot facility in Horsham, Pennsylvania, with several employees, dozen of products, and thousand of customers. All of our items are personalized with love right here in the USA! The business was a nights and naps business for many years and fortunately, I always had excellent employees to help run the day to day as my life ebbed and flowed. Fast forward to today where I now have four children and all in school (yay!), so I have more time to devote to the business.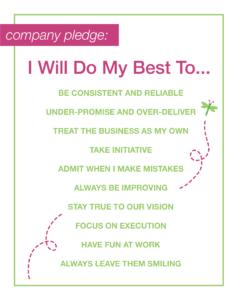 The things that matter most …
Being kind to each other is the premise of the tagline "Always leave them smiling'". To each other, our customers, etc.
Cradles to Crayons, a charity we have supported for years…
Over the years,we have and continue to support a lot of causes where we can.
The people that make it all happen…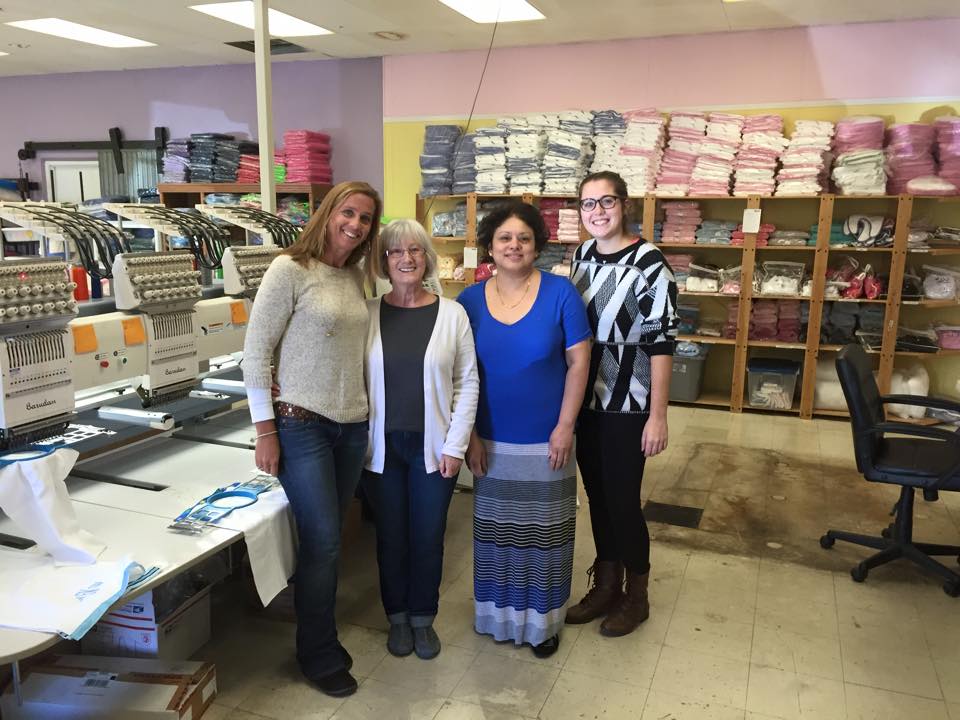 Meet The Rest Of The Team!